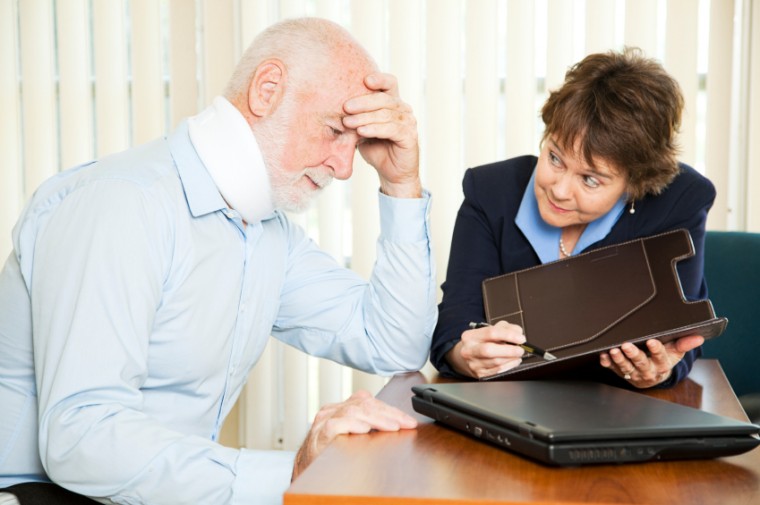 Merits of Marijuana Legalization.
Unless you are a millennial, you remember marijuana as an illegal substance whether you are using it or selling it. Some states have come to realize the benefits of this substance in recreational situations as well as medical cases. For those who are yet to legalize this substance, it is important to understand the benefits of doing so. The sale of tobacco and alcohol is okay in almost all parts of the world yet marijuana is considered illegal even though the former is more dangerous when abused. In places where marijuana is illegal, many people will only get it through the black market. Many of these black market dealers are also involved in drugs, organized crimes, and even terrorism. If the sale of marijuana is legal, the people behind the black market will either have to come clean or lose business.
When the person you are getting weed from is shady, there is no way to tell the quality of what you are getting. When the people selling it have to register their dispensaries, they will also be required to adhere to quality and safety standards. This kind of control has been achieved in the alcohol and tobacco industry which means it is also possible in the marijuana field. When there is safety and quality control, there will be less medical cases as a result of the use of marijuana and this is good news for the medical system. Street marijuana has unknown harmful substances which are added to it most of the time to make people high fast but that mostly ends up with the people in the emergency units and the money invested in paying such bills can be saved if the government makes the sale of marijuana legal.
For any business that is legal, taxes are a must. To complete projects, the government requires money and instead of increasing the burden on the average citizen it should find a way of raising the needed money through legalization of marijuana. In states where marijuana is legal, the revenue raised from the sale of such is in terms of billions and this will be a great thing for the government instead of having to rely on loans and grants in running the various projects it has. It is no longer a debate that medical marijuana is helpful for people suffering from various medical conditions and if the sale of marijuana is legalized they do not have to jump through hoops in getting the product. There is will be more than enough money to invest in roads, schools and even public security when much of it is not going to the health sector thanks to medical marijuana. You can learn more here.
Suggested Article: go to my site